We offer the VERY BEST in total educational quality child care!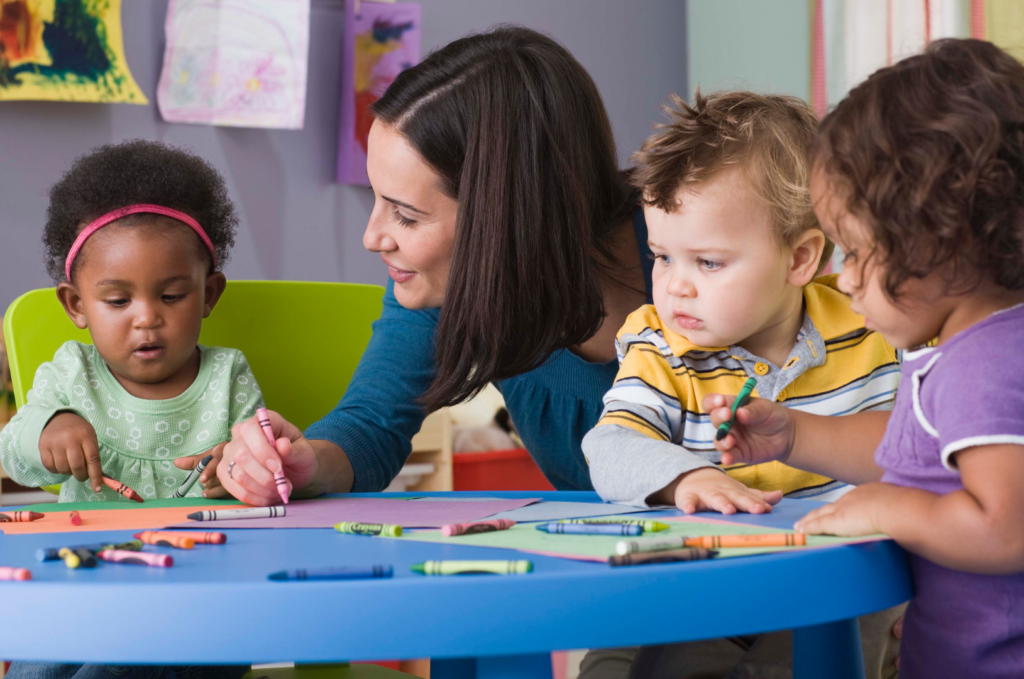 Welcome to Children's Safe Stay, Inc., where good child care does make a difference!
For a parent or guardian who entrusts the care of their child(ren) to us, the quality of care is critical. Ensuring quality child care is our main objective.
The safety and health of all children depends upon the careful attention of the basics: places for eating, sleeping, toileting and cleaning up.
Our group leaders have worked hard to develop a well-planned curriculum with activities that are geared to different levels of ability and development with an organized daily schedule.
We offer your child fun-filled days to help them learn and make lots of little friends.
We are fully licensed by the New York State Department of Children and Family Services and maintain strict child/teacher ratios to assure that each student gets the highest quality of care possible.
Here at Children's Safe Stay, your child's well-being is of utmost importance to each and every one of us.
Each of our staff members, many of whom have been with us for five years or more, is trained with your child's care and safety in mind. Everyone employed with us has been cleared by the State of New York and has completed at least 30 hours of training in child development, health and safety, nutrition, and behavior management. In addition, everyone is certified in CPR and first aid. Children's Safe Stay also provides in-house education on a regular basis, and several staff members have received Medication Administration Training. Many of our staff members have earned their Associate's Degree in Child Development and/or their Child Development Associate Credential, while others are pursuing an Associates Degree.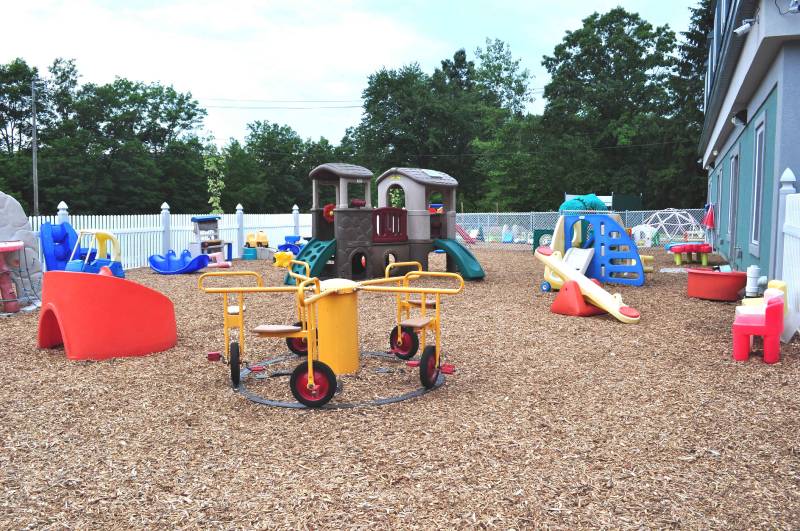 We are proud to offer our children several indoor and outdoor (completely fenced and secure) playgrounds, all equipped with a variety of toys and activities that will enhance not only their physical well-being but also their emotional well-being.